🚀
Why This Course Will Help You Ace the PM Interview
The product manager interview process can be incredibly difficult to clear - especially if you don't know what the process looks like.
We've worked with thousands of product management candidates, and we've seen pain points like these come up over and over again:
What does the product manager interview process look like?
What questions should I expect in the product manager interview process?
What's the best way to answer particular product manager interview questions?
How am I going to be graded?
What does the interview rubric look like?
How technical do I need to be to succeed in the interview?
What kinds of candidates is the interviewer looking for, and how do I position myself successfully?
How can I prepare effectively for the interview with limited time?
How do I succeed in interviews with engineering managers?
How do I stand out when I'm competing against dozens of candidates for any product manager role?
You've probably run into these exact same pain points yourself.
Well, you've found the solution to your pains right here. We crafted this video course to address all of the pains above, and more.
After all, that's why we're here - to help you succeed as a product manager candidate.


📚 What's In This Free Preview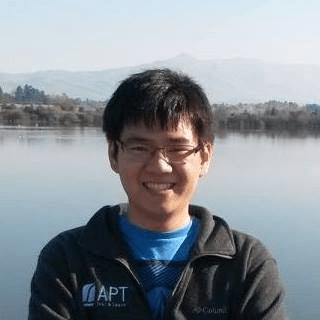 👋 Meet Your Instructor
Clement Kao has shipped 10 multi-million dollar products in the last 5 years, and was promoted from Associate Product Manager to Group Product Manager within 1.5 years.
On top of that, he's written multiple books and best-practice guides about product management, totaling 200+ publications over the last 4 years.
Clement is passionate about teaching people how to excel as product managers. He's committed to eliminating barriers to success and empowering people to discover their true potential. That's why Clement founded Product Teacher, with the vision of unlocking positive impact for all.
Clement fundamentally believes that product management is one of the best ways to make the world a better place.
That's why he's eager to serve product managers all around the world: better product managers create better products, and better products create a better world.
🙌 Professionals Served
Clement has helped professionals coming from hundreds of companies to advance their careers in product management.
These companies include: Google, Facebook, Amazon, Apple, Microsoft, LinkedIn, Netflix, Twitter, Airbnb, Tesla, PayPal, Box, Zoom, YouTube, Adobe, Uber, Lyft, Salesforce, Slack, Reddit, Okta, Redfin, Hulu, Spotify