🚀 Jumpstart Your Career
You did it! After countless hours of interview prep and resume revisions, you locked in a role as a product manager, and you can't wait to start.
But, there's a nagging doubt in the back of your mind.
As an incoming product manager, you're expected to lead your product to victory. Yet, your classes in school didn't cover the basics of product management:
What does a spec look like?
How do you work with engineers and designers?
How much detail should a roadmap cover?
If a customer pushes back against your feature, what do you do?
It's no wonder you feel anxious about starting your PM job!
But there's no need to worry. We crafted an in-depth video course to address all of the questions above and more.
And we're all about putting our money where our mouth is.

In this free preview of our award-winning PM onboarding course, you'll learn:
What the PM career ladder looks like, and how responsibilities evolve as you climb in seniority
An outline for what a successful 90-day onboarding plan looks like
Join the product managers at Apple, Google, Amazon, Microsoft, and other leading tech companies who used this course to excel on the job and get promoted faster.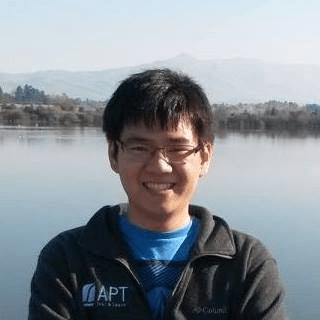 👋 Meet Your Instructor
Clement Kao has shipped 10 multi-million dollar products in the last 5 years, and was promoted from Associate Product Manager to Group Product Manager within 1.5 years.
On top of that, he's written multiple books and best-practice guides about product management, totaling 250+ publications over the last 4 years.
Clement's work has been featured by top tech companies, including Amplitude, Mixpanel, Gainsight, Coda, Appcues, and Mind the Product.
Clement has also served as a guest lecturer and speaker at leading universities like UC Berkeley, Stanford, Harvard, York, and Indian Institute of Management Visakhapatnam.

📚 What's In This Free Preview

🙌 Professionals Served
We've helped professionals coming from hundreds of companies to advance their careers in product management - ranging from big brand names in tech to fast-growing startups.
These companies include: Google, Facebook, Amazon, Apple, Microsoft, LinkedIn, Netflix, Twitter, Airbnb, Tesla, PayPal, Box, Zoom, YouTube, Adobe, Uber, Lyft, Salesforce, Slack, Reddit, Okta, eBay, Hulu, Spotify